How to Recover From VASER Liposuction Surgery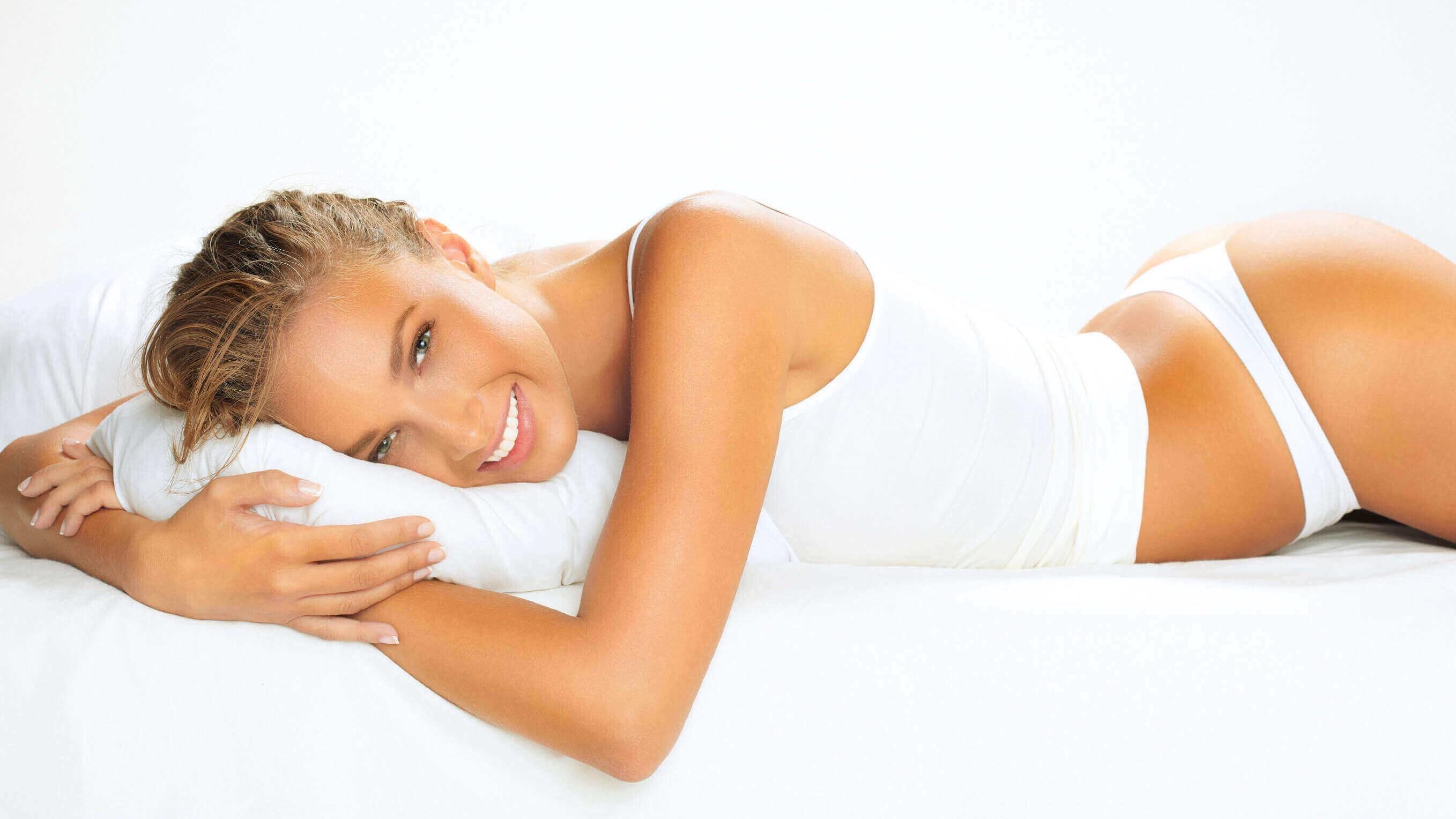 With millions of Americans seeking fat removal treatments annually, liposuction has quickly become one of the most popular cosmetic surgeries performed by many plastic surgeons across the country. While traditional liposuction is a highly effective tool for removing stubborn pockets of fat, it does have limitations in terms of the areas in which it can be used as well as the relatively lengthy recovery time following treatment. Fortunately, Miami, FL liposuction patients can take advantage of a state-of-the-art liposuction alternative called VASER liposuction, which can often produce better results with less downtime.
Board-certified plastic surgeon Dr. Jeffrey LaGrasso is one of only a handful of Miami, FL plastic surgeons that are highly trained, certified, and sought after to perform VASER liposuction, having provided exceptional results to countless patients over the years. To help better explain why VASER liposuction may be a beneficial option for you, here are some of the basic facts about the procedure:
What is VASER liposuction?
VASER (Vibration Amplification of Sound Energy at Resonance) liposuction is a groundbreaking, minimally invasive, body contouring technique for fat removal. By using heat-generating lasers, targeted areas of stubborn fat deposits can be liquefied and removed from the body, enhancing both shape and contour.
What areas can VASER liposuction be used on?
One of the many benefits of VASER liposuction over traditional liposuction is that it can be used on a larger number of areas. Some of the most common and best-fitting areas on which VASER liposuction can be used to remove fat and reshape the contour include:
Midsection/abdomen
Love handles
Back/bra line
Inner and outer thighs
Hips
Chin
Cheeks
Knees
Ankles
Arms
What are the advantages of VASER over traditional liposuction?
In addition to being able to be used in more areas than traditional liposuction, VASER liposuction also has the added benefit of tightening the skin in the treated area, helping patients in Miami, FL achieve a firm, toned, and even "shredded" look that traditional liposuction cannot. For patients who are already in relatively good shape but have some stubborn fat deposits that will not respond to diet and exercise in the same way as the rest of their body, VASER liposuction can be used to remove the fat and tighten the overlying skin, thus exposing and emphasizing the underlying muscle structures.
Board-certified plastic surgeon Dr. LaGrasso and his team of highly qualified professionals are dedicated to providing the highest level of patient care and service, taking great pride in their patients' comfort and satisfaction before, during, and after any procedure. Dr. LaGrasso offers VASER liposuction as a virtually painless, relatively quick, non surgical fat removal process alternative to traditional liposuction. Patients will enjoy a shorter procedure that uses patented technology which allows them to undergo VASER liposuction without the use of general anesthesia with only minimal, if any, discomfort.
Another aspect of VASER liposuction which has Miami, FL fat removal patients praising the procedure is the shortened recovery period when compared with traditional liposuction.
What can I expect with VASER lipo recovery?
Because VASER liposuction can be performed without general anesthesia, is minimally invasive, and uses highly advanced technologies and techniques, the downtime and recovery periods are dramatically shorter than those associated with traditional liposuction. The caring and qualified medical staff at Dr. LaGrasso's Miami, FL plastic and reconstructive surgery practice will give you specific post-procedure guidelines and recommendations. In general, patients can expect to feel like themselves after just one day. While strenuous activity and exercise are discouraged for at least the first couple of days, normal daily activity – usually including work – can be resumed after just 24 – 48 hours, making VASER liposuction ideal for busy, working men and women.
Patients can expect minimal bruising or soreness, both of which typically resolve very quickly. The extent of these symptoms may vary depending on the number of areas treated, a patient's pre-treatment health, and other factors.
Am I a good candidate for VASER liposuction?
The best candidates in Miami, FL for VASER liposuction are in good health, in relatively good shape, and have reached and maintained their goal weight (within about 10 pounds) for at least six months prior to surgery. It is important to note that VASER liposuction is not to be considered a weight loss procedure and is only intended for removing stubborn, small pockets of fat in targeted areas that have become unresponsive to traditional diet and exercise.
Patients considering VASER liposuction should also be committed to maintaining a healthy lifestyle and continuing an exercise routine following their recovery. Though fat cells cannot grow back once removed, if a patient does have significant weight gain in the years after their procedure, the fat will be distributed in other areas of the body and can often result in a disproportionate look and the need for a second or subsequent procedure which may be more complicated and complex than the original.
Overall, the best way to find out if you may be a good candidate for VASER liposuction is to be evaluated by a qualified, certified, and experienced plastic surgeon. Board-certified Miami, FL plastic surgeon Dr. Jeffrey LaGrasso will take the time to thoroughly assess your case, discuss your goals, and answer all of your questions fully in order to recommend a course of action that will best fit your needs.
Call our office to schedule your consultation today, and learn more about how VASER liposuction can help give you the ideal body contour you have always dreamed of!