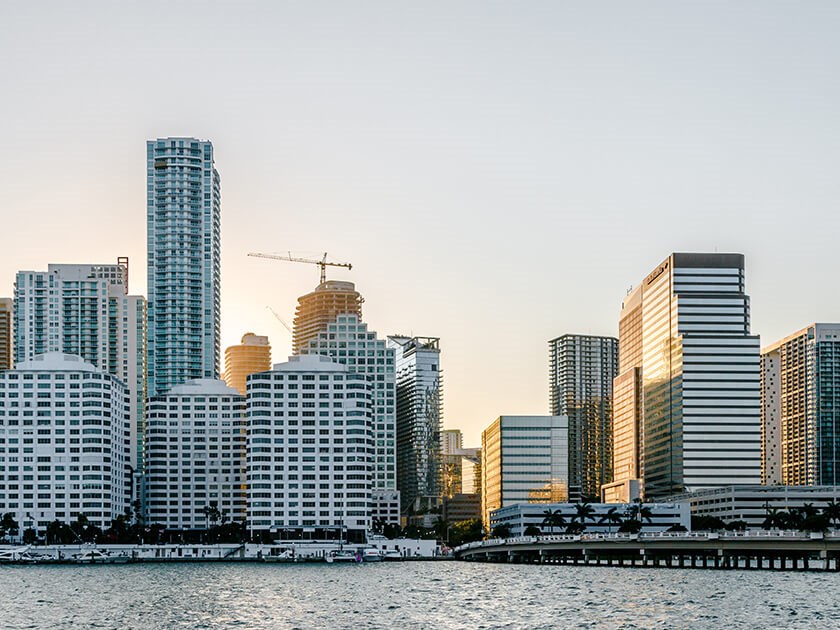 We want to warmly welcome you to Dr. LaGrasso's plastic surgery office in Miami, FL. Our innovative, ultramodern facility includes private consultation areas, recovery rooms, LaGrasso performs a majority of his surgeries here, our trained and experienced staff makes sure that the equipment is properly maintained to meet or exceed all the national and state of Florida safety standards. As an established and renowned practice, Dr. LaGrasso assists men and women in accomplishing delicate procedures with dramatic results. Please take a tour and see our fully accredited facility in the Miami-Dade area for yourself.
At the office of Dr. Jeffrey LaGrasso, you will find yourself in a warm, welcoming environment with modern furnishings and technology. We invite you relax in our cozy reception area, that is bright and beautifully decorated. Have a cup of hot tea or coffee while you wait for your appointment. There will be plenty of reading material and comfortable chairs for you to make yourself at home. If you need a little help filling out your paperwork, or health history, please do not hesitate to ask. Our friendly front office staff would be happy to answer your questions about any of our treatments, technologies, assessments, and more that can all change the quality of your life.
Perhaps one of the more important rooms in the building, Dr. LaGrasso's consultation room is where your plastic and reconstructive surgery journey begins. As every patient has a individualized case, LaGrasso will personally ask for a complete medical history and discuss the concerning body area. He will also want to talk about your motivations for having the surgery. Then, Dr. LaGrasso will explain all options in procedures and surgical techniques. This private consultation may take 30 – 60 minutes depending on the complexity of your case. We will make sure to not over schedule appointment times with other patients so no one feels rushed into making a decision. We want you to be pleased with your experience in our Miami, FL office.
Dr. LaGrasso and his medical team have 4 on-site operating rooms, exclusively for our cosmetic surgery patients. With his team, Dr. LaGrasso performs the majority of his surgeries in-house at our state-of-the-art surgical suite with all levels of anesthesia, including general anesthesia. All of the rigorous state of Florida requirements are met in our operating rooms so that we can provide our patients a private alternative to having procedures in a hospital. Dr. LaGrasso's main goal is to give patients the best care possible in a safe, sterile environment. He can always accomplish this in our operating rooms with optimal outcomes for his patients.
Related Posts