Top Tips for Maintaining Liposuction Results Post-Op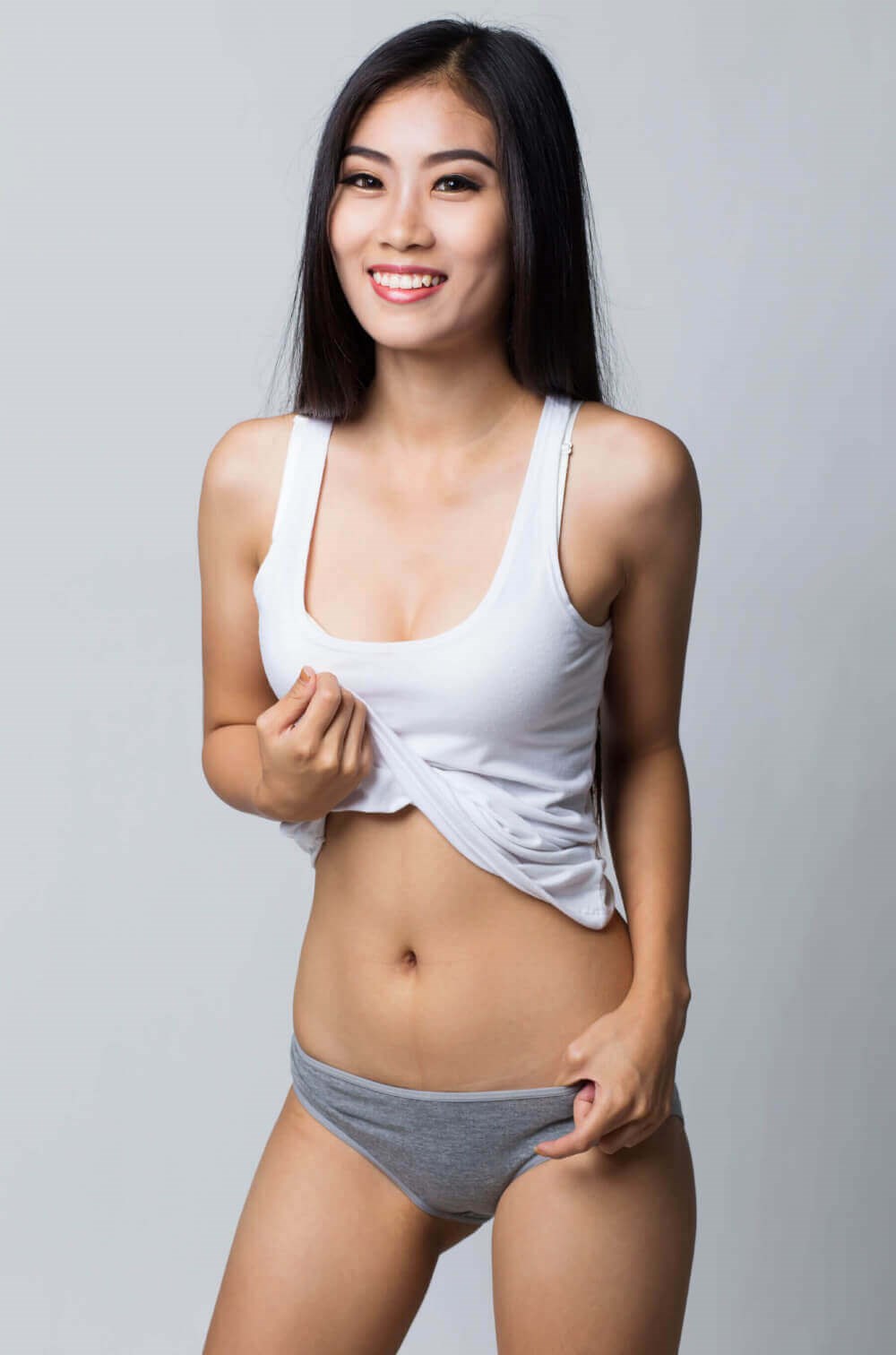 As one of the most popular and effective ways to enhance the body, liposuction is a cosmetic surgery that breaks up and eliminates fat in the abdomen, buttocks, thighs, chin, calves, and other areas. The decision to get liposuction results in the improvement of these areas for a more aesthetic, sculpted appearance.
Liposuction is an outpatient procedure that can be performed as either a standalone surgery or in combination with other treatments. Board-certified plastic surgeon Dr. Jeffrey LaGrasso uses his state-of-the-art facility in Miami, FL, to meet every patient's individual needs before, during, and after each treatment. Our team can help you maintain your liposuction results for years to come.
Once you have liposuction, a common misconception is that you can go back to your old habits and lifestyle once you have healed from surgery. In reality, Miami liposuction patients need to maintain their new results for the liposuction to have a permanent effect. To keep your leaner appearance, Miami plastic surgeon, Dr. Jeffrey LaGrasso, gives you specific instructions for long-term care.
Maintain a Healthy Diet
While liposuction ultimately gives you the look you want, it is not meant to be a substitute for weight loss. Sticking to a dedicated meal plan can keep the extra fat away while contributing to the prevention of health issues such as diabetes, high blood pressure, and heart disease.
Since everyone's health care needs are unique, a medical professional can play an essential role in your success by offering advice tailored to your medical history, nutrition needs, and weight loss goals. They can assist you in restricting your calorie consumption to maintain your liposuction results without affecting your physical health. Follow up with your doctor, weight loss professional, or dietician in Miami, FL as needed so they can address your questions. Generally, a healthy and balanced diet consists of:
Hydration: water provides an extra boost to your metabolism and cleanses the body of unnecessary waste

Protein: found in fish, poultry, eggs, and nuts, protein can reduce the feeling of hunger and helps you burn more calories

Carbohydrates: carbs such as whole grains are a significant source of fuel for the body, so you have the energy needed to exercise

Minerals: many essential minerals for the body include calcium, potassium, and iron, among others to keep your mind and body functional
Keeping a food diary is helpful in tracking your daily caloric intake and revealing any unhealthy habits that are stopping you from maintaining your liposuction results. A food diary is a detailed log of the food and beverages you consume throughout the day to understand your eating habits post-op. You can track your meals and how much you are eating to stay accountable to your liposuction goals. Many patients find food diaries to be useful and informative in tracking their progress.
Exercise Regularly
For men and women in Miami who undergo liposuction, we do not recommend participating in any strenuous exercise until the body has had time to heal and you are cleared to resume normal activities. Patients of Miami plastic surgeon Dr. LaGrasso should follow his advice for specific instructions about recovery time as this is based on your health and the area being treated. In the following weeks and months, however, you can design your exercise program to keep your slim and slender new body.
Earlier, we mentioned the importance of staying hydrated as part of a healthy diet. Hydration also promotes excellent cardiovascular health and allows your muscles and joints to function better as you participate in regular exercise. A basic exercise regimen consists of four elements, endurance, strength, balance, and flexibility.
Endurance, or aerobic activity, increases your heart rate and improves your lungs and circulatory system. Brisk walking, jogging, or running is a great way to start.

Strength workouts focus on the muscles for resistance training. Some examples include lifting weights, crunches, push-ups, and squats with the help of a trainer.

Balance exercises enable you to distribute your weight evenly so you can remain upright and steady. Practice balance with Tai Chi or pilates in a gym setting or at home.

Flexibility stretches your muscles to help you stay limber when performing everyday activities. Yoga, for instance, is a popular, low-intensity workout.
You can conduct some research and explore a variety of exercise programs that will keep you motivated and within your weight loss goals. Of course, an expert health advisor can offer some guidance on which practices are best for your health.
Reduce Stress
Did you know that stress is a factor in weight gain? Stress causes an increase in cortisol, leading to many unhealthy cravings in individuals. You may have even heard the term "stress eating" in the past, which causes people to turn to junk food in times of anxiety. Focusing on ways to reduce stress can lessen these cravings when you're trying to maintain the results of your liposuction procedure.
Many Miami liposuction patients, or those who are considering liposuction, like to schedule time in their week for stress-free activities, such as meditation, massages, reading, or merely participating in an activity they enjoy. If you live in the Miami, FL area, taking a walk on the beach is a wonderful way to set aside time for yourself and reduce stress. Consider your daily routine when planning out stress-free activities to keep your liposuction look.
Getting Your Best Results
Due to new advancements in beauty technology, liposuction is a minimally invasive surgery that produces outstanding results. Dr. LaGrasso is a board-certified plastic surgeon in Miami, FL, who is a skilled expert in liposuction best practices. He can target fat cells in specific places in the body so patients can love the way they look for years to come. Getting your best results from a liposuction procedure doesn't take much time, but keeping your results is a life-long process. If you are interested in liposuction for a toned appearance, schedule a custom consultation with Miami plastic surgeon Dr. Jeffrey LaGrasso at our office today.