How to Get Breast Augmentation Results with a Fat Transfer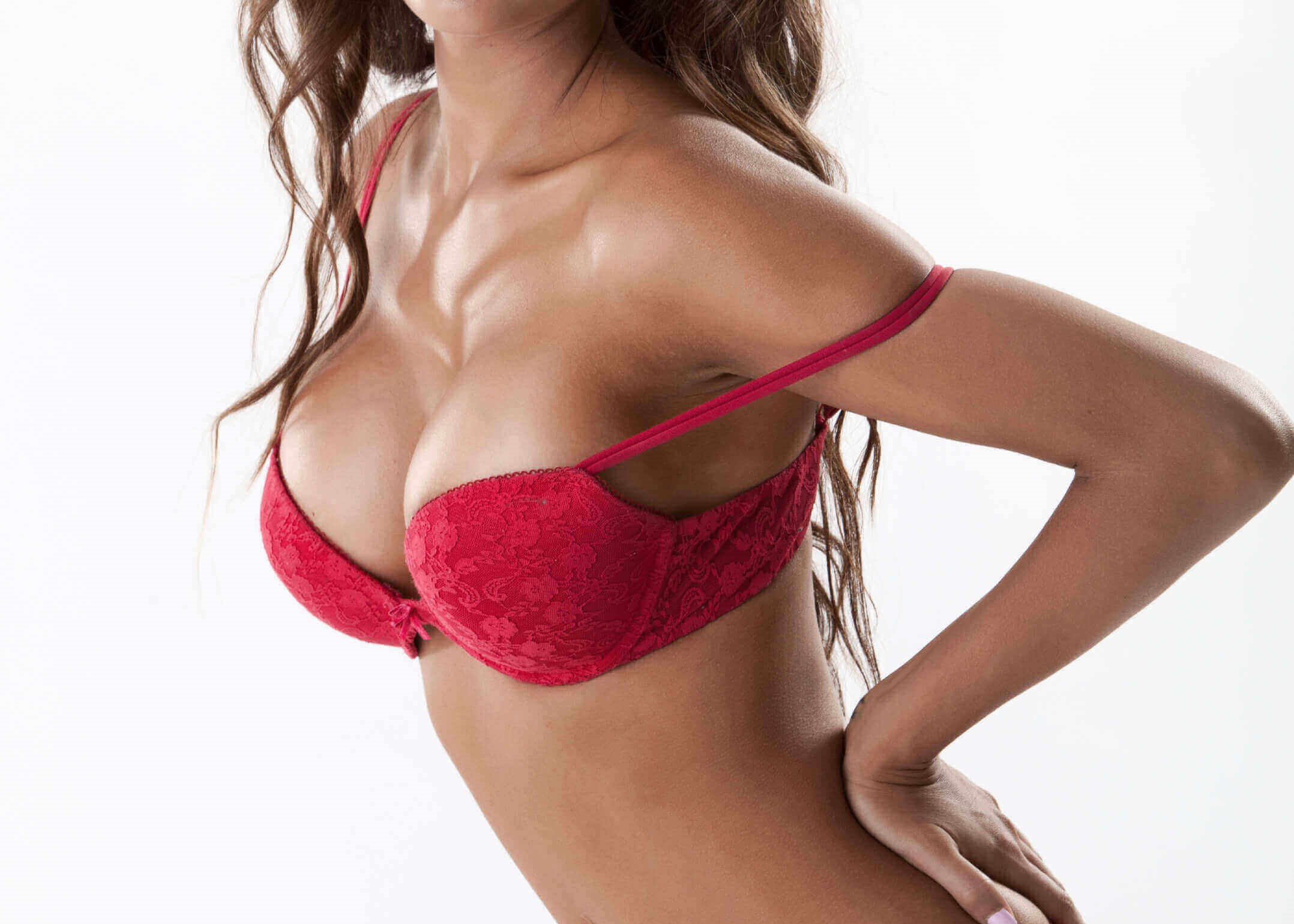 Breast augmentation surgery is one of the most popular cosmetic procedures performed in the country today. Many women want to increase their breast size, but they may not like the idea of having a foreign substance in the form of an implant in their body. Breast augmentation with fat transfer, also known as autologous breast augmentation, is a safe, long-lasting, natural approach that can provide patients with the size and shape enhancements they desire without the use of an implant. Board-certified plastic surgeon Dr. Jeffrey LaGrasso in Miami, FL, is an expert at fat transfer procedures as a means of fulfilling the needs of his patients. If you have been researching breast augmentation surgery with a fat transfer, then read below for an in-depth look at how this alternative surgical procedure could be the right solution for your body.
Breast augmentation with fat transfer explained 
Breast augmentation with fat transfer is a surgical procedure that is capable of reshaping the breasts into the desired shape and size by using your body's own fat. Also known as an autologous augmentation, this surgical technique has become increasingly more popular in recent years thanks in part to advancements in surgical technology. Considered to be a more natural alternative to breast implants, it uses the body's fat versus saline or silicone implants. 
An added benefit to this customized technique is the reduction in the size of other parts of the body. Fat is removed via liposuction from certain parts of the body including the abdomen, love handles, thighs, or buttocks, and then transferred into the breasts to complete the augmentation. Because a fat transfer is an autologous method, there is less risk associated with this procedure versus using implants. 
Ideal candidates for fat transfer breast augmentation
Breast augmentation via fat transfer offers women in Miami with a more organic approach than the use of breast implants. Ideal candidates for fat transfer breast augmentation include those whose breasts have the following features:
Naturally smaller in size
Asymmetrically shaped
 Loss of volume or shape from pregnancy or dramatic weight loss
 Decreased breast size, shape, or volume from aging
Multiple factors go into determining whether or not you'll be the right candidate for a fat transfer procedure. Potential candidates will need to have an adequate amount of fat on their bodies for Dr. LaGrasso to harvest enough fat required to move forward with a fat transfer. If you're incredibly thin and lacking excess fat, then there's a chance that you may not qualify for this procedure. Dr. LaGrasso will be able to assess the amount of fat you have available for liposuction during your consultation. Candidates will also need to be in good health. It is best to quit smoking before surgery as it can directly affect the health of the tissue and cells.  
The benefits of fat grafting
Fat injection, also known as fat grafting, is one of the most well-tolerated substances. Miami area women love its benefits including their natural appearance, long-lasting lifespan, and their associated safety. The liposuctioned fat is essentially cleaned with an antibiotic solution so that only healthy tissue is used for reinjection into the breasts. This fat is slowly injected into the breasts to the desired shape and volume, completing the augmentation. Dr. LaGrasso gently massages the areas, so the fat deposits evenly distribute for a uniformed and beautiful appearance.
What to expect with a fat transfer breast augmentation?
Dr. Jeffrey LaGrasso injects fat into the breast until the desired size and shape have been reached. The result is a natural look and feel along with minimal scarring. Fat transfers are also very common among breast reconstruction patients who have undergone mastectomy surgery. Many women desire to look and feel normal again, and a fat transfer allows them to accomplish this goal most naturally. Fat transfer can provide the breasts the right amount of fullness and shape and can be long-lasting.
Results from fat transfer breast augmentation
Typically, most Miami area patients see an increase of one full cup size. Breast augmentations with fat transplants produce a soft and natural feel. Following your procedure, it is advised to follow Dr. LaGrasso's post-operative care instructions carefully. Patients can resume moderate activities and usually go back to work within a few days. It is normal to have some bruising and swelling in the breast areas. The body parts that underwent liposuction may feel sore, and prescribed pain relief can assist in relieving discomfort. Quite possibly, the most significant advantage of using transferred fat cells for breast augmentation is that they never need to be removed or replaced. It may take a few months to see the full effects of your new breasts, so be patient with your results. 
Interested? Schedule a consultation
A fat transfer is one of the most natural ways to enhance your breasts. Contact our Miami, FL plastic surgery office to schedule a consultation to discuss your breast augmentation with fat transfer in greater detail. During this time, board-certified plastic surgeon Dr. Jeffrey LaGrasso will thoroughly review your medical history, conduct a physical examination, and discuss your aesthetic goals so you can achieve the results you desire. He will also make suggestions and go over any questions you may have regarding the procedure and recovery. If you're ready to learn more and enhance your breasts with a fat transfer, then call our office today to schedule a consultation.