Get the Skinny on a Fat Transfer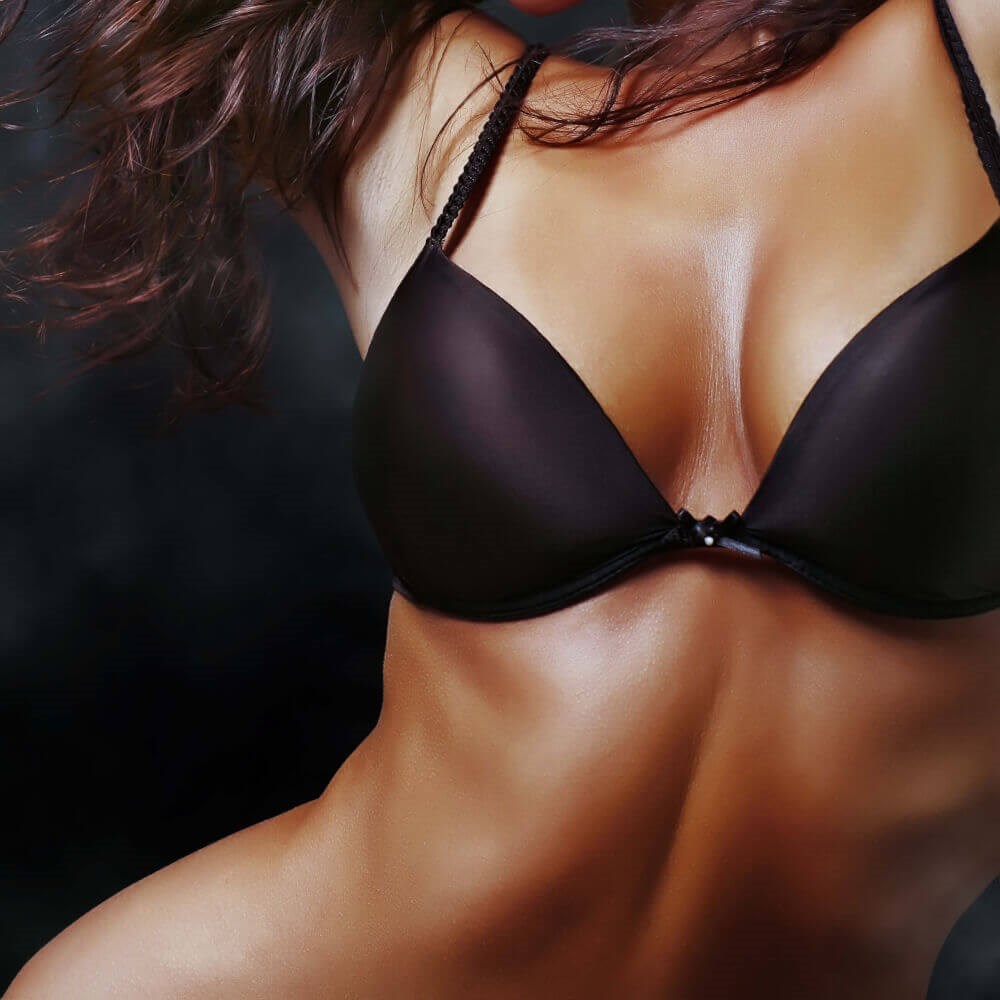 Have you ever pinched fat in one area of your body and wished you could magically disperse it a different region that is lacking in volume? If so, this wishful thinking is now a reality with an increasingly popular cosmetic procedure called a fat transfer, also known as fat grafting. A fat transfer is an amazing weapon in the fight to keep everything lifted and plumped. Board-certified plastic surgeon Dr. Jeffrey LaGrasso is an expert when it comes to the fat transfer process. He assists his Miami, FL, patients who are seeking to enhance, correct, and smooth their most troublesome areas with a natural approach to body contouring. Read below for more information on this treatment and how it could benefit you.
Tell me more about the fat transfer

A fat transfer surgery is a safe, long-lasting, natural filler that features versatility in applications. Board-certified plastic surgeon, Dr. Jeffrey LaGrasso, uses his expert skill-set to alter a patient's body contour, revise scars, add volume to depleted areas with a fat transfer procedure. This surgery also is known to rejuvenate the hands and face of Miami area patients. Performed via liposuction, a fat transfer procedure essentially transfers fat from predetermined regions of the body, such as the outer thighs, and then injects it into other parts of the body. The fat is separated before reinjection so that only healthy tissue is used.
Fat transfers have become very popular among plastic surgeons; however, it is a specialized plastic surgery treatment that requires exact surgeon skill, experience, and know-how. A fat transfer is known for its ability to produce impressive results while simultaneously treating two body parts at once and offers less risk than more invasive surgical procedures that use implants and synthetic fillers.
What areas of the body benefit from a fat transfer?

Fat transfers are a popular cosmetic procedure in Miami, FL, and can help enhance both the face and body. The following most requested fat transfer procedures are performed in-house at Dr. LaGrasso's ultramodern, state-of-the-art Miami, FL plastic surgery facility.
Face

A fat transfer to the face, or facial fat grafting, is a very popular rejuvenation procedure. Facial fat transfers commonly take the place of injectable fillers to add volume to sunken areas, fill in lines, and add softness to the skin. Facial fat transfers can also drastically rejuvenate hollowed cheekbones and correct deep wrinkles or folds that appear around the eyes or mouth. They can also be used to add volume to thin, deflated lips and even smooth skin that is pitted from acne scars. If you have prominent laugh lines or forehead wrinkles, you could greatly benefit from this procedure.
Hands

In addition to your face, aging can take quite a toll on the back of your hands. A fat transfer in this area of the body can restore a more youthful appearance and is capable of disguising visible tendons and ropey veins that become pronounced as fat depletes with age. Fat is transferred into the hands in multiple passes and then massaged to create a smooth, even, and long-lasting effect. This minimally invasive procedure can provide long-term, extraordinary results.
Breasts

A fat transfer is an excellent option for Miami area women who want to restore or add volume to their breasts without implants. The fat transfer procedure used for breast augmentation is a great, all-natural way to enhance deflated breasts. The method allows patients to achieve results similar to a breast augmentation without an implant. During treatment, Dr. LaGrasso injects purified fat extracted via liposuction into the breast until the desired size and shape is reached. The result is a natural look and feel with far less scaring than traditional breast enhancement surgery.
Women in Miami, FL who require breast reconstruction following mastectomy surgery also like this option. Many women desire to look and feel normal again, and a fat transfer allows them to accomplish this goal in a more natural way. Fat transfer can provide the breasts with a proportionately correct amount of fullness and shape.
Butt

The ever-popular Brazilian butt lift is all the rage, especially in Miami, FL. If you would like to change the appearance of your backside to look more attractive in your clothing, then a Brazilian butt lift may be the answer. Fat is injected into your backside, which results in rounder, firmer buttocks without the use of any artificial fillers or implants. Best of all, it looks completely natural because your fat own was used.
Am I the right candidate for a fat transfer surgery?

Several factors must be considered to be the right candidate for this procedure. Potential candidates will need to have an adequate amount of fat on their bodies for Dr. LaGrasso to harvest in this procedure. Patients who are very thin and lacking excess fat may not qualify for fat transfer surgery. Dr. LaGrasso will be able to assess the amount of fat you have available for liposuction during your initial consultation. As with any cosmetic procedure, candidates should be in good health before undergoing fat transfer surgery. Smoking is not advised as it can directly affect the health of the tissue and cells.
Set up your consultation

If a fat transfer sounds like a procedure that interests you, contact the Miami-based office of board-certified plastic surgeon Dr. Jeffrey LaGrasso today. Dr. LaGrasso will review your medical history, conduct a physical examination, and discuss the areas on your face or body that you wish to enhance. He will also make educated suggestions and go over any questions you may have regarding the procedure and recovery.

A fat transfer procedure is one of the most natural ways to rejuvenate your face and body. As a bonus, men and women enjoy the knowledge that there is an option available to them in lieu of artificial fillers or foreign materials to create their desired aesthetic effect. Let Dr. LaGrasso help you obtain the results you seek with a fat transfer.